Dolce Music Arts dba "Entertainment Express and International Celebrity Images"
"A leading provider for the arts and entertainment industry in Southern California"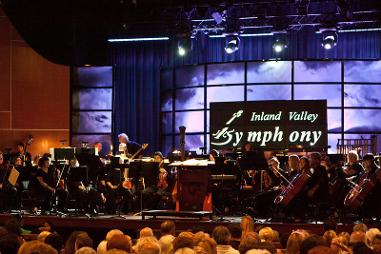 Dolce Music Arts coordinates concerts and provides assistance with venue management, patron relations, ticketing, the volunteer base and event coordination. Services also include marketing, advertising, mailing, event production, database management, audience building and demographic studies.
Whether you're planning a special event, gala, fund-raiser or have a non-profit group needing a new direction please contact Alana Joos for a personal consultation.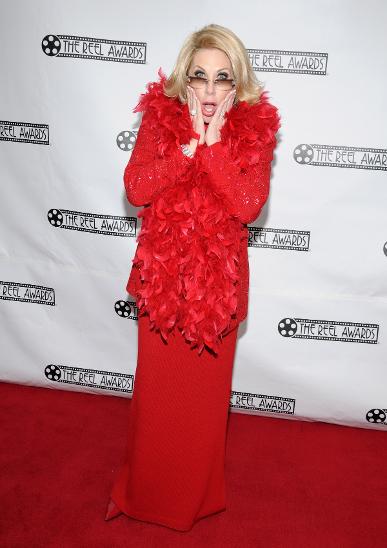 Introduction
Dolce Music Arts offers marketing and management consultant services for several of Southern California's non-profit organizations.
As a professional musician and entertainment industry specialist, founder Alana Joos offers a unique vision to groups which includes advertising, low cost grass roots marketing, building community alliances, loyalty marketing, patron relations, patron development and ticketing services. Her track record of success has led several organizations to new, record breaking concert attendance.
Our Non-profit Clients Have Included:
Temecula Valley Symphony, Temecula

(formerly Inland Valley)

Temecula Valley Youth Symphony, Temecula (formerly Inland Valley)
Buddy Rogers Youth Symphony, Palm Desert
Riverside Lyric Opera, Riverside
Coachella Valley Symphony, Palm Desert
Some of Our Corporate Clients:
U.C.L.A., South Hills Country Club, The Sherman Oaks Galleria, Valencia Town Center, River Oaks Shopping Center, AON Center, CB Richard Ellis, Hines and many more ..... plus, countless party planners and social clients who utilize our entertainment and party planning services.
We also provide entertainment and party planning services under the name Entertainment Express to hundreds of families and businesses in Southern California. Established in 1978, Entertainment Express, has serviced thousands of customers with personalized entertainment packages,party decorations, centerpieces or event design. http://www.entertainmentexpress.us
Alana Joos and Janna Joos provide personalized service to assist clients with making the best choices for their weddings, corporate events, bar or bat mitzvahs, company picnics, anniversary, or holiday parties.
International Celebrity Images provides celebrity tribute artists and impersonators for all special events, TV, magazines and print media. Janna Joos and Alana Joos, founders, also produce an annual awards show for celebrity impersonators and tribute artists which is held in Las Vegas or Hollywood. The Reel Awards draws international and local press attention as it features some of the world's best celebrity impersonator talent with an awards show featuring singing, dancing and the art of impersonation at its best. Please visit us at http://www.TheReelAwards.com
Approach
Our goal and our passion has been to provide quality consulting, entertainment and party planning services for our clients. We love what we do and that makes a difference in the success of your project. We are not satisfied unless you have a successful event or production. If you're not already part of our entertainment family please give us a call to discuss your next event or project. We would love to hear from you. Please call 951-260-3445 or 818-780-4433 for more information. - Alana Joos, President, Dolce Music Arts